Providing Expert Market Solutions and Building Sustainable Customer Relations
Since its inception in 1983, Kebee Pharmachemie has been reputed as one of the best sourcing frontman in the Global Pharma space.
We help facilitate smooth services for Imports, Exports and Domestic Sales. From linking ideal business partners together, procuring shipments to processing smooth payments, we are passionate about looking after our client's best interests.
We also provide the required assistance to overseas manufacturers to register their products with the Indian Drug Authorities right from the R&D stage.
Working with mutual trust and transparency helps us build personal rapport with our clientele.
Our dedication runs through boundlessly as we serve to build long term worldwide relations for every Pharma segment proficiently.
New Business
Feel free to join forces with us to build strategic alliances and successful associations.
We believe in sustained growth, innovative solutions and are always looking to expand our horizons to stand tall in the pharmaceutical & medical arena. We are committed to strengthening our knowledge, expertise and are currently partnering for the distribution of the following products:
Cosmetic Ingredients
Medical Devices
Veterinary Products
Mr. Banwarilal Bajaj
Founder
Kebee was founded in the year 1983 by the ambitious young entrepreneur Late Mr. Bajaj. His Vision was to build worldwide business partnerships and service the clients with the most innovative solutions. His values of a strong work ethic and transparency are deeply ingrained in the DNA of the company. He often quoted "Strong foundations build long lasting relationships!".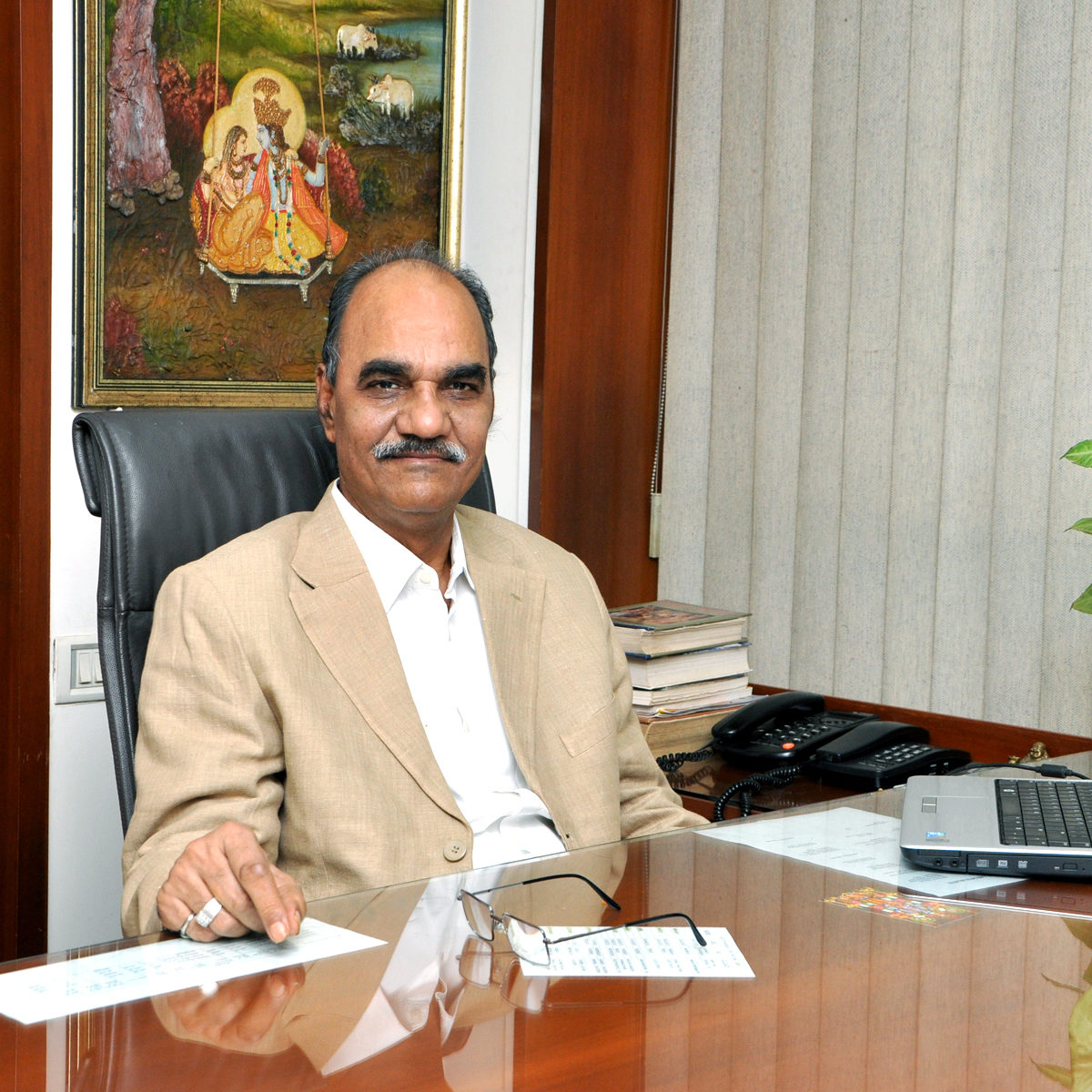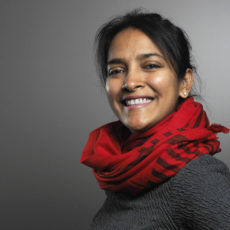 Ms. Lipika krugerDirector – International Business

She focuses on smooth overseas operations and maintaining strategic global relationships since a decade.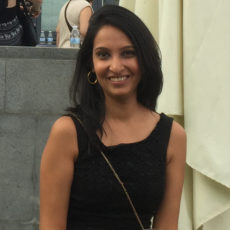 Ms. Lisika Bajaj
Director – New Business

She's at the helm of exploring new business and revenue lines. She's also responsible for overseeing day-to-day operations and key company finances.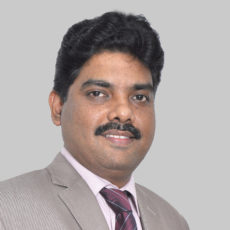 Mr. Rajesh IyerGeneral Manager

He has been associated with Kebee for the past 25 Years. He is responsible for Sales, Marketing, and the company P&L. Backed by vast knowledge and experience in the pharma industry, he maintains client relations effortlessly.